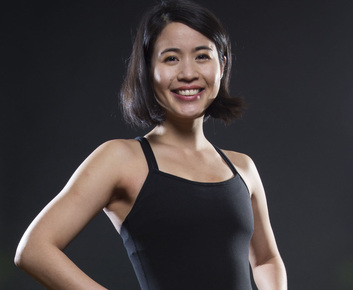 ​​
BellaVita Quote:
"

What would you do even if you knew that you might very well fail?




What do you love doing so much that the words failure and success essentially become irrelevant?" - Elizabeth Gilbert, Big Magic
​Name:
Carla Minaya
Home:
Manila, Philippines
What do you love about the wellness industry?
The wellness industry promotes internal self-care, which allows people to revisit themselves at their own pace.
​Comfort Food:
Avocado toast with feta cheese, crushed grape tomatoes, and olive oil