Zumba: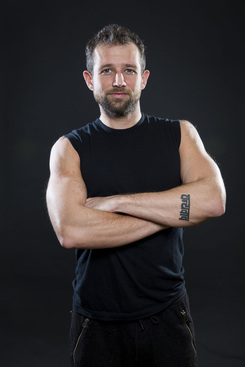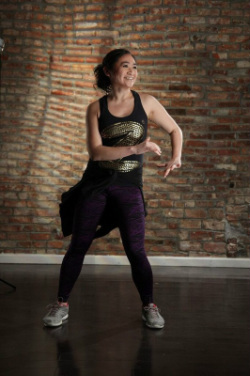 BellaVita Quote: There are shortcuts to happiness, and dancing is one of them" - Vicki Baum

Name: April Cañete Pavlish
Hometown: Bayonne, NJ

Teaching Style: I was instantly hooked the first time I took a Zumba class in 2010. Who knew you could have so much fun while working out?! Zumba helped me regain control of my health after college, and now I am so lucky to be able to teach it! I love that class gives students a chance to let go of any stress or worries, and to just dance, have fun and enjoy their "me" time.

Comfort food: Zucchini banana bread from Post Punk Kitchen (I modify to 1/3 - 1/2 cup sugar and use whole wheat flour, or half white half WW)
Jonathan Hart - Zumba Master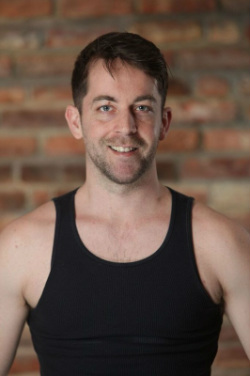 Bio coming soon!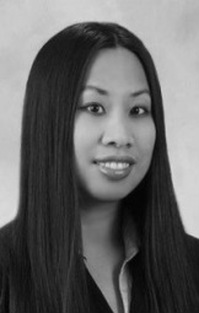 Bella Vita Quote: "The ability to overcome others is strength.The ability to overcome personal weakness is true power."– Lao Tzu